Taylor Swift Flowers Tropical Summer Beach Hawaiian Shirt was designed and produced by Honateez
The Hawaiian Shirt has been a fashion staple for many decades, with its bright and bold patterns and relaxed fit capturing the spirit of island living. At our online store, we offer a wide range of Hawaiian shirts that are constantly updated with the latest daily trends and inspired by major tournaments such as NHL, NCAA, NFL, NBA, MLB, and more. Our Hawaiian shirts are not just limited to sports, as we also incorporate your favorite characters into the designs to make them even more special. We have designed our Hawaiian shirts with special events and holidays in mind, as well as your favorite sports teams. Each Hawaiian shirt is made with high-quality materials and is designed to be comfortable and stylish, so you can feel confident and look great in any setting. Whether you're heading to the beach, attending a luau, or just looking for a unique and trendy shirt for everyday wear, our Hawaiian shirts are the perfect choice. So browse our collection today and discover the perfect Hawaiian shirt for any occasion!
Here are some related items from our collection that might interest you: Taylor Swift, Taylor Swift Hawaiian Shirt
Looking for a Taylor Swift Flowers Tropical Summer Beach Hawaiian Shirt that is made from high-quality materials and available in various sizes to suit your needs? Look no further than our collection
There are a variety of size options available to ensure a comfortable fit for your Hawaiian Shirt:
The Hawaiian shirt is a versatile and comfortable piece of clothing that comes in various sizes, from S to 5XL, making it suitable for people of all body types.
This range of sizes allows you to choose a comfortable fit that flatters your body shape.
Additionally, some Hawaiian shirts come with a pocket option, which is perfect for carrying small items like pens, phones, or wallets.
Whether you're attending a beach party or a summer barbecue, our Hawaiian shirts will keep you comfortable and stylish all day long.
The Hawaiian shirt is designed for both style and practicality, featuring a pocket option that allows for easy access to small items while keeping your hands free. Whether you're heading to a beach party, a family gathering, or simply lounging at home, the Hawaiian shirt is a comfortable and functional choice for any occasion.
The comfort, breathability, and durability of Hawaiian Shirts depend on the materials used in their production:
Looking for a stylish and comfortable Hawaiian shirt that can keep you feeling great all day long?
Look no further than our high-quality Hawaiian shirt made from a soft and stretchy fabric that is perfect for warm weather.
The shirt is made with a blend of cotton, wool, and polyester, with 95% polyester and 5% spandex, providing you with the perfect balance of breathability and durability.
The four-way stretch of the fabric ensures that the shirt moves with you and maintains its shape, making it perfect for any activity, from beach lounging to summer parties.
With its stylish design and comfortable fit, this Hawaiian shirt is a must-have for any fashion-conscious individual looking to make a statement this summer.
Why Should You Choose Hawaiian Shirts as Your Fashion Statement This Year?
Hawaiian shirts have always been a classic choice for summer fashion, but this year they are making a comeback like never before. Not only are they comfortable and breathable in the hot weather, but they also add a touch of fun and personality to any outfit. With their vibrant colors and tropical designs, Hawaiian shirts are perfect for a day at the beach, a barbecue with friends, or even a casual day out. Additionally, they come in a variety of styles and sizes, making them suitable for everyone. By purchasing a Hawaiian shirt this year, you are not only staying on-trend but also embracing a timeless summer style that will never go out of fashion. Whether you prefer a classic or modern design, a fitted or relaxed style, there is a Hawaiian shirt out there for you. So why not add one to your wardrobe this year and enjoy the comfort, versatility, and style that comes with this summer classic.
Processing and Delivery Times
Production time: 3 to 5 business days.
Shipping time to US: 10 to 12 business days.
Shipping time to non-US countries: 12 to 15 business days.
There may be slight variations in the actual color of the product as compared to the images displayed on the website, which could be due to several factors such as monitor brightness and surrounding light.
Thank you for choosing Honateez as your shopping destination. We appreciate your interest in our products and taking the time to read our item description. If you have any questions or need further information to make an informed purchase, please feel free to contact us at [email protected]. Our customer service team is always ready to assist you. We hope you have an enjoyable and satisfactory shopping experience with us. Thank you again for choosing Honateez!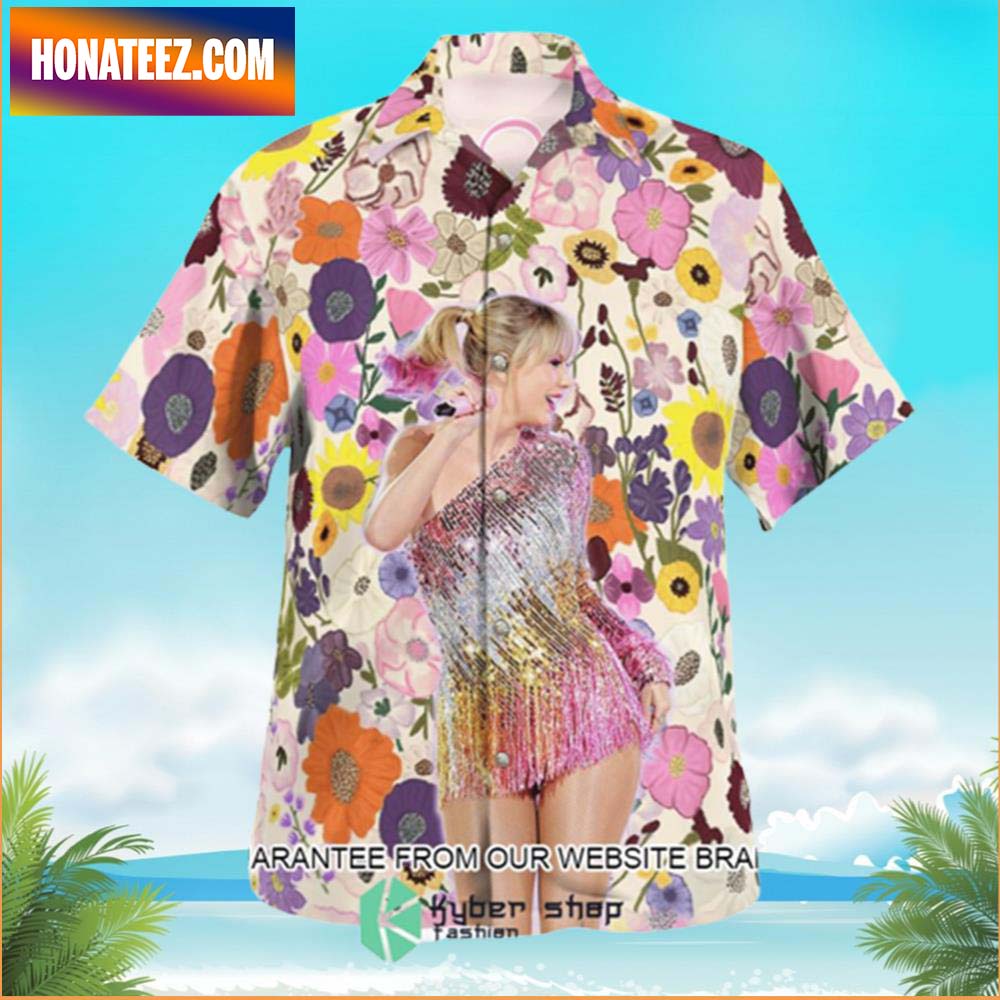 To initiate your desired experience, simply click on the "Add to Cart" button located at the top of the screen. Start adding items to your cart now and enjoy a hassle-free shopping experience.