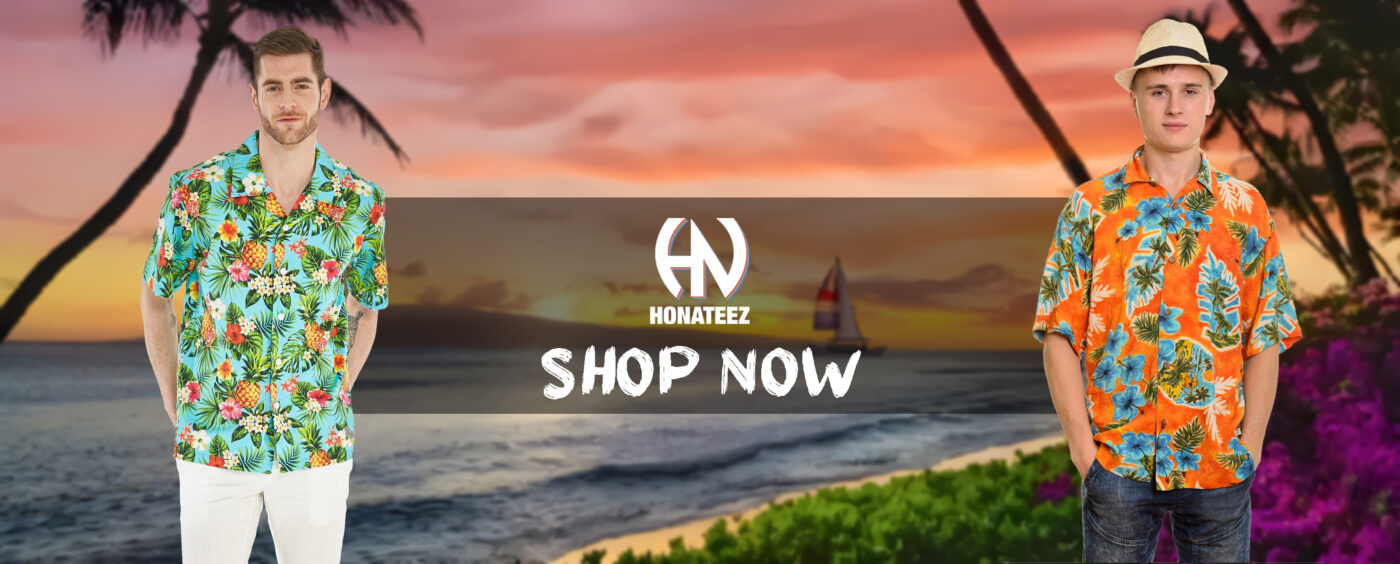 About Us:
Our service for trendy t-shirts offers a vast selection of high-quality tees that combine both style and comfort. Collaborating with skilled designers, we aim to create exclusive and attention-grabbing designs that will leave an impression. Whether you prefer a daring graphic print or a refined and subtle pattern, we have options to cater to your preference. Our t-shirts are made from superior materials, such as soft cotton or a cotton-polyester blend, providing a breathable and comfortable fit that is suitable for everyday use.
Our commitment to exceptional customer service is unwavering. We strive to make your shopping experience seamless and enjoyable. We offer swift and reliable shipping options, including both standard and express delivery, to suit your preferences. Furthermore, we have a hassle-free return policy in place, allowing you to request a refund or exchange if your purchase falls short of your expectations.
Furthermore, our collection is regularly updated with fresh and captivating designs, allowing you to stay on-trend and express your unique fashion sense. Our trending t-shirt service empowers you to upgrade your wardrobe and exude confidence. Moreover, we proudly extend our trending shirts and accessories to customers worldwide.
Contact information
Address: 3803 Millbridge Dr, Houston, Texas (TX), 77059
Email: [email protected]
Phone: (713) 286-1021
Design Team address in Vietnam: 137 Nguyen Van Cu street, Long Bien district, Hanoi