Nicki Minaj x Ice Spice Barbie World Home Decor Poster Canvas was created and manufactured by Honateez.
Take a look at these similar products in the collection:Nicki Minaj, Nicki Minaj Poster.
Hanging Decor can accentuate your room and draw attention
Canvas posters are a great way to add a touch of personality to your home decor. By hanging them on your walls, you can accentuate your entire room and bring attention to your favorite designs. They can easily be switched out and updated with the latest trends and styles to keep your space feeling fresh and up-to-date. Not to mention, the high-quality printing technology used to create canvas posters ensures that every detail and color of your favorite designs are captured perfectly, making them a great addition to any room in your house. So, whether you're looking to add a pop of color to your living room, bring some inspiration to your home office, or showcase your love for your favorite sports team, canvas posters are a great choice that can transform any space into a unique and personalized haven !
Poster Prints: The perfect addition to any modern home decor:
This poster is crafted from high-quality 200 GSM paper, ensuring a sharp and vivid print that will bring any room to life.
It's available in three different dimensions, including 16 inches x 12 inches, 24 inches x 16 inches, and 36 inches x 24 inches, so you can choose the perfect size to fit your space.
The edge-to-edge print with no borders gives it a modern and sleek look, making it a great addition to any contemporary or minimalist decor.
Whether you're looking to add a pop of color to your home office or brighten up a living room, this poster is the perfect choice for anyone who wants to make a statement with their wall art.
Furthermore, the production of this poster takes place in America with utmost pride, ensuring exceptional print quality. It is worth noting that this item comes unframed, providing the opportunity to personalize the frame to match your style and décor. Whether you're seeking to add a personal touch to your living space or workplace, this poster will undoubtedly leave an impression.
Canvas posters add personality to any space with up-to-date designs:
Canvas art is a versatile and stylish way to elevate any room in your home or office.
With the option to choose between Frame Canvas or No Frame Canvas, you have the flexibility to create a custom look that suits your personal style.
The unframed canvas option allows you to design your own frames and mount them to your taste, while the framed canvas option is ready to be hung with the hook already attached.
Printed on 300 gsm woven, artist-quality ultra-thick matte canvas, these symbolic artworks are made to last with long-lasting, lightfast canvas prints that resist fading.
With dimensions ranging from 16 inches x 12 inches to 36 inches x 24 inches, there is a canvas size for every space.
The water-repellent and wear-resistant materials, as well as the protective coating that deters spills and scratches, ensure that your canvas art will remain vibrant and beautiful for years to come.
Shipping And Return Policy at Honateez
Thank you for choosing Honateez, the online store that offers high-quality clothing with creative designs at affordable prices. We value your satisfaction and trust in our products.
The estimated processing and delivery times for our products are as follows: The delivery time is 8-10 business days for US customers and 10-15 business days for EU customers. Please note that these are only estimated delivery times and may vary based on factors such as customs clearance, shipping carrier delays, and other unforeseen circumstances. We strive to fulfill all orders in a timely manner and provide our customers with regular updates on the status of their shipments.
We appreciate your interest in our products and thank you for taking the time to read our item description. If you have any queries or require additional information to make an informed purchase, please feel free to reach out to us at [email protected]. We are committed to ensuring your shopping experience is enjoyable and satisfactory. Thank you again for considering our products!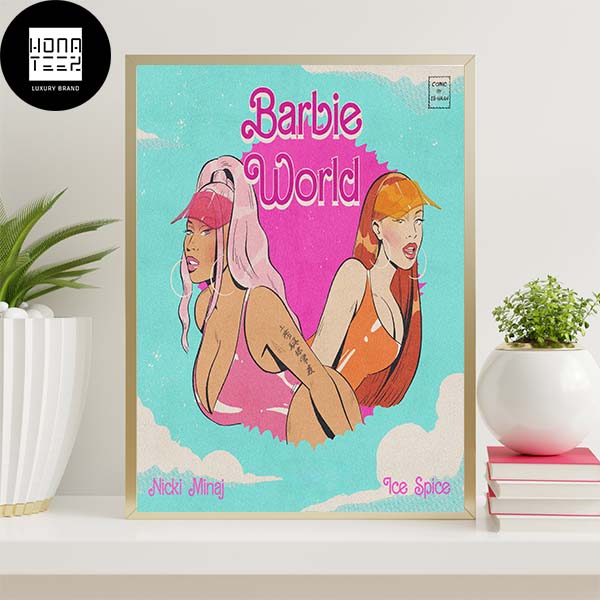 To begin your preferred experience, click on the 'Add to Cart' button located at the top of the screen now